Alkaline's 'profile' didn't bring the expected warmth, but the cover art did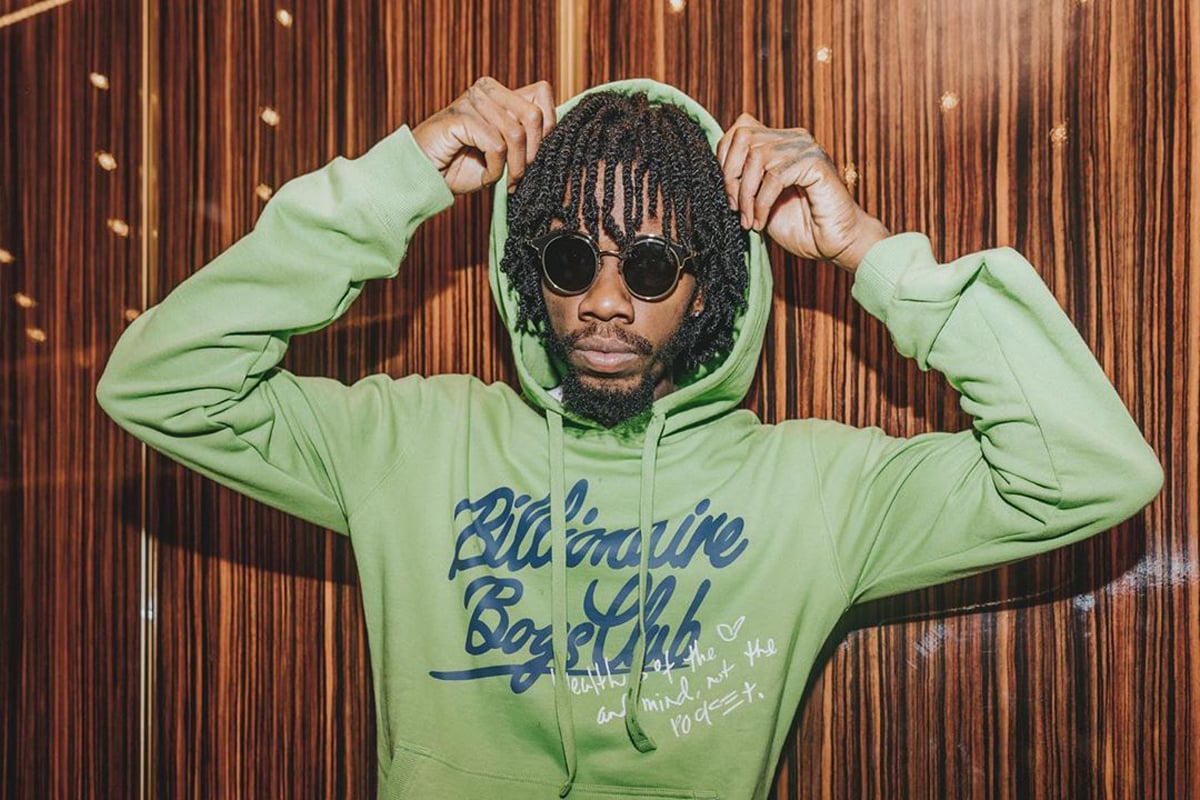 With Sting fast approaching, champion boy Alkaline has had fans looking for a weight track for one or more of its industry rivals. His latest track, Profile, immediately connects like a club banger to a driving, driving beat.
Like its recently released we are great and lonely madness, the song, produced by Troyton Rami Music, Black Shadow and Autobamb Records, is devoid of conflict but rather a song about "high profile" life.
However, the track's backing artwork by SoSiq.Ink has sparked speculation that it references fellow artists Squash, Masicka, Vybz Kartel, and Popcaan.
In SoSiq's animation, Alkaline's targets were each dealt a hand of cards on a simulated poker table.
Card numbers 3, 3, 9 add up to 6'9, which is assumed to be the "6ixx Boss" squash.
4, 3, 8 is "Masicka" which represents his first studio album 438. The Upper form deejay is the only one, aside from Alkaline, with any remaining tokens.
The King of Clubs, marked "behind bars", and cards number 3 and 5 are none other than the incarcerated "World Boss" Vybz Kartel, originally sentenced to 35 years in prison.
And finally, the pair of jokers is supposed to be Unruly Boss "Popcaan".
Of course, Alkaline's hand is in the center of the table with a jack of spades and an ace of spades with dozens of chips and stacks of money.
Dancehall fans are still awaiting the official release of 'all' of the reserved acts that will be performing at Sting This year. So far, the promoters have released bits of the show's lineup, which includes Jahshii, Skeng, Shaneil Muir, Stalk Ashley, Moyann and Silk Boss – which was confirmed today.
Press play on Alkaline Profile above.