Amitabh Bachchan becomes music composer for R Balki's Chup Revenge of the Artist | Bollywood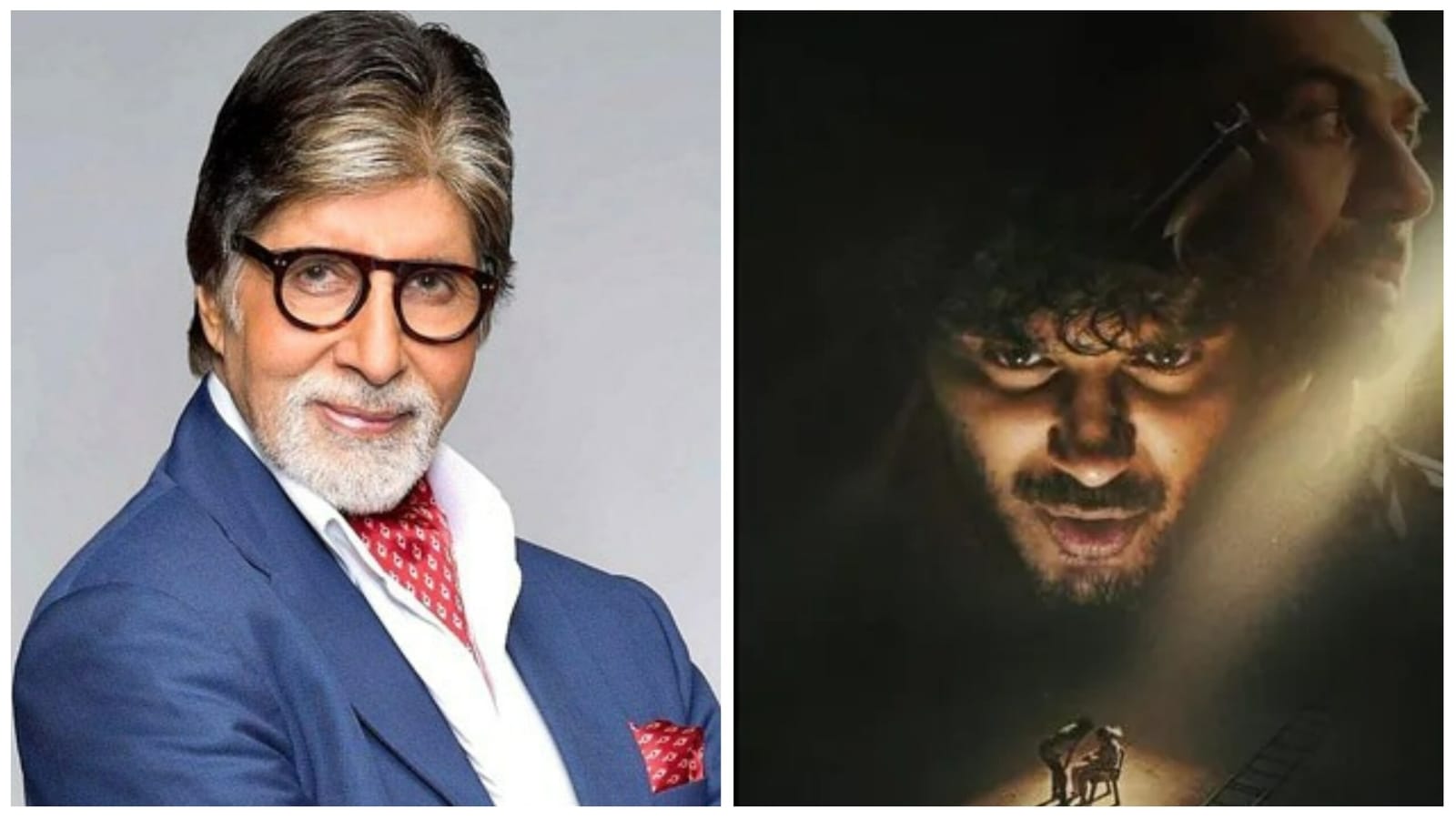 Amitabh Bachchan has donned many hats during a long career in the film industry. He was an actor, singer and even a producer. But even after 54 years in the industry, the veteran actor continues to find new things to do. Amitabh becomes a composer for the upcoming Chup movie and will see his names in the film's credits as a composer for the first time. Read also : Chup Revenge of the Artist teaser: Sunny Deol, Dulquer Salmaan star in R Balki's intriguing ode to Guru Dutt
Chup: Revenge of the Artist is directed by R Balki, who has previously directed Amitabh in Paa, Cheeni Kum, and Shamitabh. The film stars Dulquer Salmaan, Sunny Deol, Shreya Dhanwanthary and Pooja Bhatt, and has been described as a tribute to the late filmmaker Guru Dutt.
Speaking to E-Times on how Amitabh was linked to the film, director Balki said, "It all happened in a very off-the-cuff manner. I had asked Amitji to see the film (Chup). After seeing it, he called me and he played me a tune on his piano and said that was how the movie and the characters made him feel. He was very touched. I was ecstatic. I asked him if I could use the melody and he immediately offered it to the film. Today, Chup is the first film to have Amitji's official composition as the credits score.
Chup is a psychological thriller, which hits theaters on September 23. The teaser for the film was released in June. Speaking of the film, Balki said in a statement last year, "Chup is an ode to the sensitive artist, and Guru Dutt is right at the top of that list. I've had the story for a long time and I'm glad that we've finally written it and are almost done filming it.
Trending topics to follow