Call for group singing leaders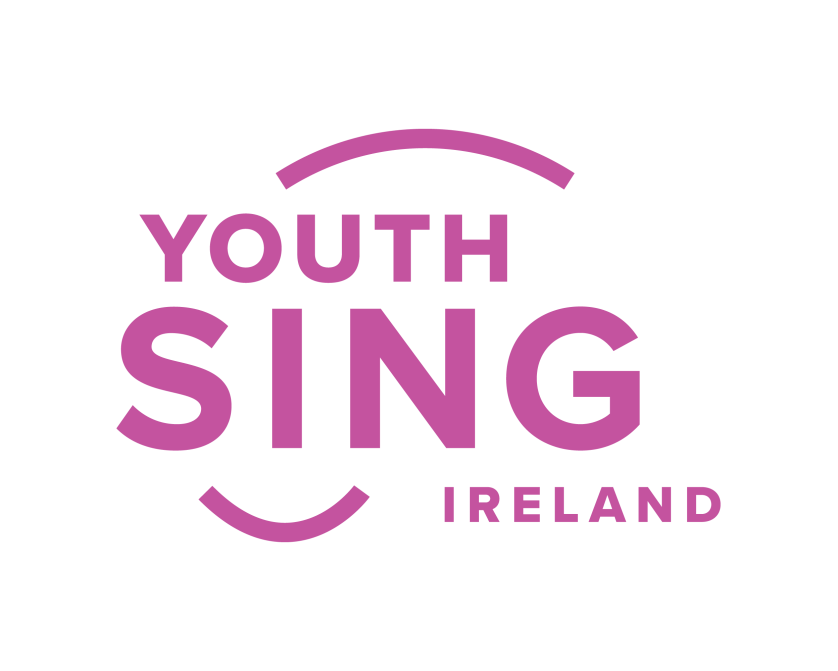 Sing Ireland is seeking group singing facilitators for its panel for delivering the YouthSing Ireland program for 2022/2023.
This initiative will provide opportunities for music teachers and elementary students to meaningfully engage in singing in the classroom and in the community with the support of our Visiting Group Singing Leaders. The YouthSing Ireland program will focus on creating a space where creative singing happens. This learning will help students and teachers develop their musical selves and allow individual and group identity to emerge through song.
Facilitators will develop resources and support teachers online, with YouthSing materials as a core part of the work. Additionally, they will work as SingSpace facilitators in workshops at schools and community venues. A SingSpace is an exciting opportunity for young people to come together and have an enriching shared musical experience with other young people and schools. You can find out more about our YouthSing Ireland program and SingSpaces here. Sing Ireland will provide regular training and mentoring to facilitators and schools as part of this opportunity.
Desired skills for candidates include:
Solid musical knowledge, vocal technique and group singing facilitation skills
Experience in a primary school setting / with children and young people
Knowledge of creative learning practices
A knowledge of singing resources for young people
Applications:
Please send a short cover letter and curriculum vitae (no more than 3 pages) to [email protected] before 5 p.m. on Friday, October 14, 2022.