Country singer Lacy J. Dalton takes the stage on Sunday in Cody | Local News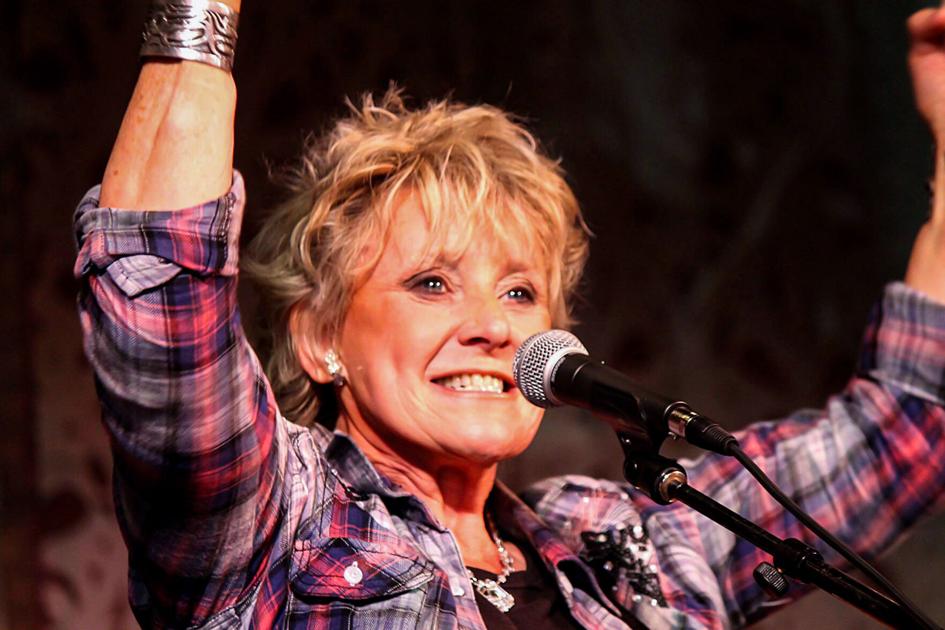 [ad_1]
Described by People Magazine as "Country's Bonnie Raitt," Lacy J. Dalton will perform in Cody on Sunday.
Grammy-nominated singer-songwriter from Bloomsburg, Pa. And Dale Poune will take the stage at 7 p.m. at Cody Cattle Co.
With a career spanning decades, Dalton was inducted into the North American Country Music Association International Hall of Fame in 2017 and in 2018 she was nominated for a Lifetime Achievement Award.
Her career took off in 1979 when she received the Academy of Country Music's Best New Singer of the Year award. In June 1979, Dalton was signed to Columbia Records and quickly achieved national notoriety with "Crazy Blue Eyes," which reached No. 7 on the Billboard Country Charts.
She quickly became one of the few women who could successfully open a show for Hank Williams Jr., Willie Nelson, Merle Haggard or Charlie Daniels.
Her flagship song "16th Avenue" became the anthem of Nashville songwriters and was voted one of the nation's top 100 songs by Billboard magazine. Her other hit records include "Takin 'It Easy", "Everybody Makes Mistakes", "Hillbilly Girl with the Blues", "Hard Times" and the worldwide hit "Black Coffee".
In addition to her Top New Female Vocalist award, she also won numerous Grammy nominations and consecutively (1979, 1980, 1981) Bay Area Music Awards for best country-folk recordings.
Today, Dalton continues to record new music and present live shows whenever possible. She mainly shoots west of the Mississippi and enjoys small shops and old theaters with great sound quality and a warm, receptive audience that she can truly connect with.
[ad_2]