Group involved – Head of eCommerce (UK)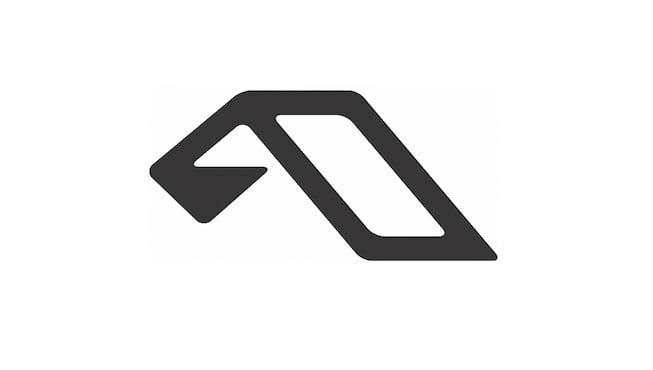 e-commerce manager
Operations London, Southwark
---
The group involved includes world-renowned independent dance and electronic labels Anjunabeats, Anjunadeep and the recently announced new label Reflections. With live events and associated festival weekends, the Anjuna brand is a recognized global leader in dance and electronic music. Involved Group is also home to Involved Publishing and Involved Management with a roster including Lane 8, Seven Lions and Ben Böhmer as well as the founders of Anjuna Above & Beyond.
We are looking for an experienced, energetic and enterprising individual to lead our growing e-commerce business.
Working with senior management, you will define our D2C strategy and execute it across online retail channels, including our own Anjuna Music Store and label websites, managed artist stores, Bandcamp and online storefronts. online on Meta, Spotify, TikTok and YouTube.
You should have a deep understanding of the current online music retail landscape and share our commitment to delivering exceptional results and experiences to our two most important stakeholders: artists and their fans.
You will assess movements in the fast-growing direct-to-fan space and recommend new technologies, tools and processes to implement our strategy.
This is an opportunity to join a growing and truly independent music business. If you are passionate about electronic music and the description above matches some of your experience, please contact us.
---
Main responsibilities
Development and deployment of Involved Group's e-commerce strategy in collaboration with senior management
Take the lead in day-to-day e-commerce operations
Own the P&L for all e-commerce activities including inventory management and inventory control
Collaborate with label and artist marketing teams to implement D2C campaign and sales strategies
Over time, recruit and manage a team to support the expansion of our e-commerce business
Manage our external partners and identify potential new partners and business opportunities for the group involved
Support our events team to develop and deliver event specific product lines.
Coordinate and oversee event point of sale and brand adherence.
---
About you
Demonstrated experience in e-commerce is essential
Budget management and business acumen, including the ability to forecast store activity and inventory levels
The ability to analyze and make decisions based on data
A patient and considerate people manager
Excellent understanding of the current music e-commerce landscape.
Knowledge of the supply chain of physical music products and music merchandising is essential.
---
Social advantages
Competitive salary and profit sharing (paid three times a year);
Minimum 20 days of annual leave which increases with service, plus three days between Christmas and New Year;
A creative, fun and sociable office environment;
Gympass Silver Membership;
Premium subscription to CALM and Strava as well as many other health apps;
Access to our Employee Assistance Program (EAP);
Access to our UK events and shows;
Cycle-work program;
Loan of season tickets;
Excellent development opportunities;
Flexible work opportunities.
Participation in our local community charitable initiatives
Please upload your CV along with a cover letter.
Closing date November 22, 2022
If you need to have a chat with us about the application process before applying for this role, please feel free to email Claire Horseman at
[email protected]. We will be happy to discuss any reasonable adjustments to the application process that may be needed or answer any questions you have about potential barriers you think there may be before you apply. We recognize the importance of diversity within our team and are fully committed to welcoming all types of talent.