Kanye West Donda update: release date changed, first single revealed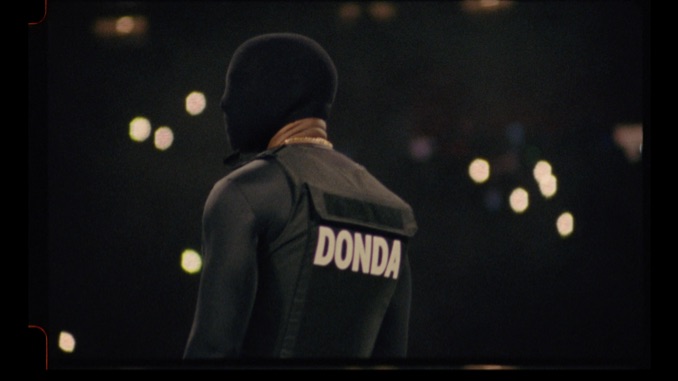 [ad_1]
The road to Kanye West's 10th album Donda, named after his late mother, was as idiosyncratic as the artist himself, sometimes offensive (I hope none of you were counting on a July 23 or August 6 release) and others stunning (the man levitating!). West hosted a pair of live listening events at Mercedes-Benz Stadium in Atlanta and made the site their home in the interim, essentially letting the whole world participate in their registration process (and, to some, making a powerful artistic statement about the very nature of finality). So it's safe to say this isn't your average album release.
Currently, the best concrete information we have on Dondathe output of is its Apple Music pre-order page, which was released last week, and has since been updated to reveal two key details: Donda is now slated for this Friday, August 13, and the first single – which has yet to see an official release, but is available to listen online in a seemingly finished state (or as finished as a Kanye song can. being nowadays) – will be "Hurricane", starring The Weeknd and Lil Baby.
The album features 24 tracks, many of which are circulating on YouTube in various forms, including "No Child Left Behind," a clip of which debuted in a Beats commercial in late July.
Rumor has it Donda will be an Apple Music exclusive—Pastry contacted the streamer for clarification on this, as well as confirmation of the album's new release date.
Listen to an unofficial version of "Hurricane" below – we'll update you once the real deal becomes available.

[ad_2]