Listen to Mt. Joy's new album "Orange Blood"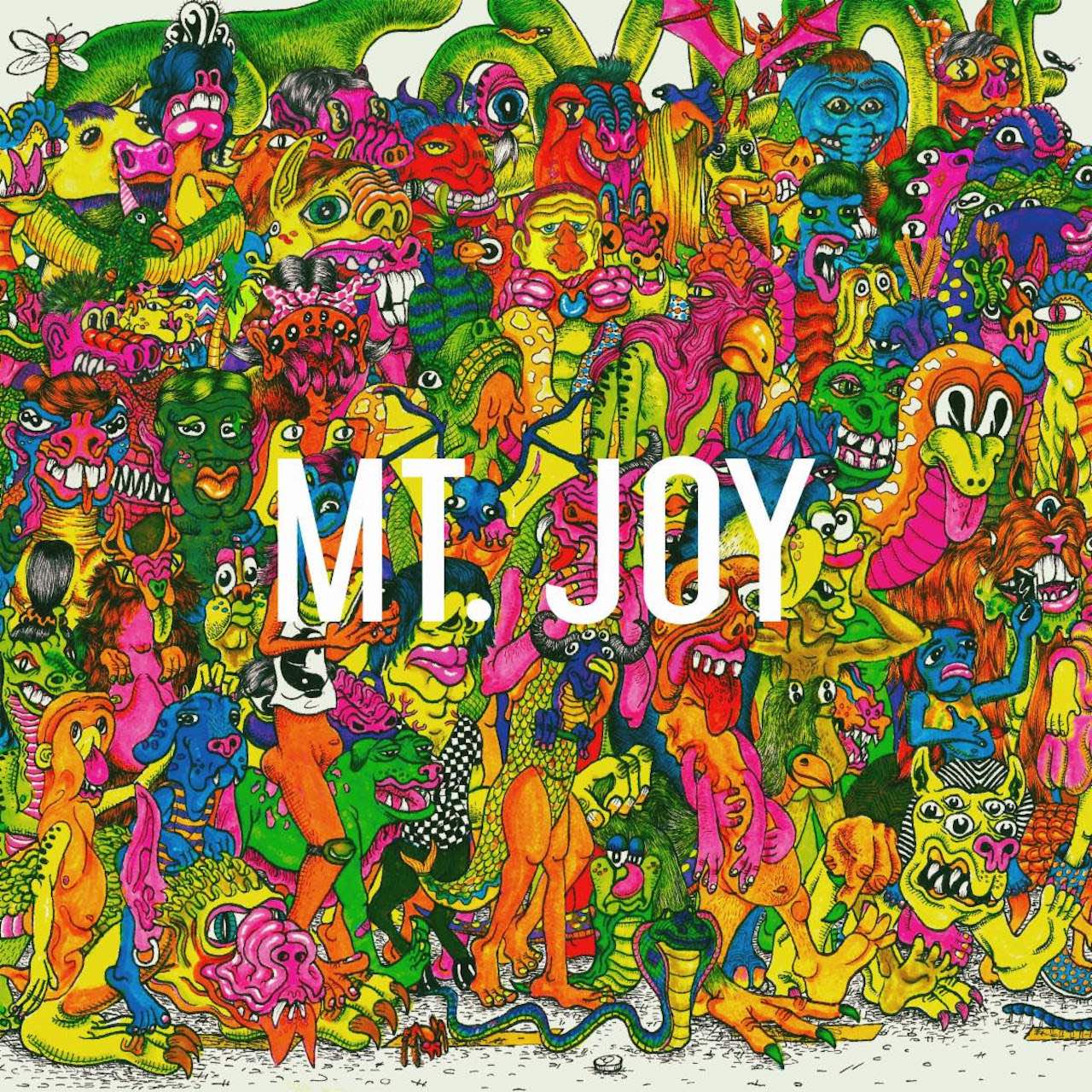 Mount Joy – Photo: Island Records
Mount Joythe Philadelphia-born quintet released their third album orange bloodavailable now via Island Records.
Leading up to the album's release, Mt. Joy released four singles and videos: "Lemon Tree" (Top 10 on AAA radio, and hailed as "a next-level song" by NPR); "Evergreen" (the video of which features The Office star Creed Bratton); the colorful album title "Orange Blood"; and "Bathroom light".
"The orange blood is the light that rises every morning and decorates our world regardless of what is happening in 'your world.' We are all connected by this energy and we really are so important to each other despite the forces that divide us," says singer/songwriter Matt Quinn.
"We put so much love into this album. My dream for this record is that it gives people a chance to be present and connect with something outside of the daily scroll of doom. Thank you from the bottom of my heart for giving us this platform to create in. I can't wait to hear your favorite songs.
orange blood follows their 2018 self-titled debut, Mount Joy, which yielded the fan-favorite "Silver Lining." The track eclipsed 104 million Spotify streams and counts and was recently certified RIAA Gold in the US. From there, the band sold out hallowed halls such as the Red Rocks Amphitheater in addition to gracing festival billboards including Bonnaroo, Newport Folk Festival, Lollapalooza, Made In America and beyond.
"Our last album was a break-up record," Matt notes. "It had a darker feel. When we were in Joshua Tree, there were so many sad things in the world. We wanted to build something that finds beauty in the fact that the world has always been crazy. We were trying to find a way to be present enough to appreciate our environment even though it was decaying. Back in Philadelphia, they put the finishing touches on the album in a house with the full lineup and longtime producer and collaborator Caleb Nelson. For the group, orange blood represents joy more than anything else.