New Hampshire bankruptcies remain low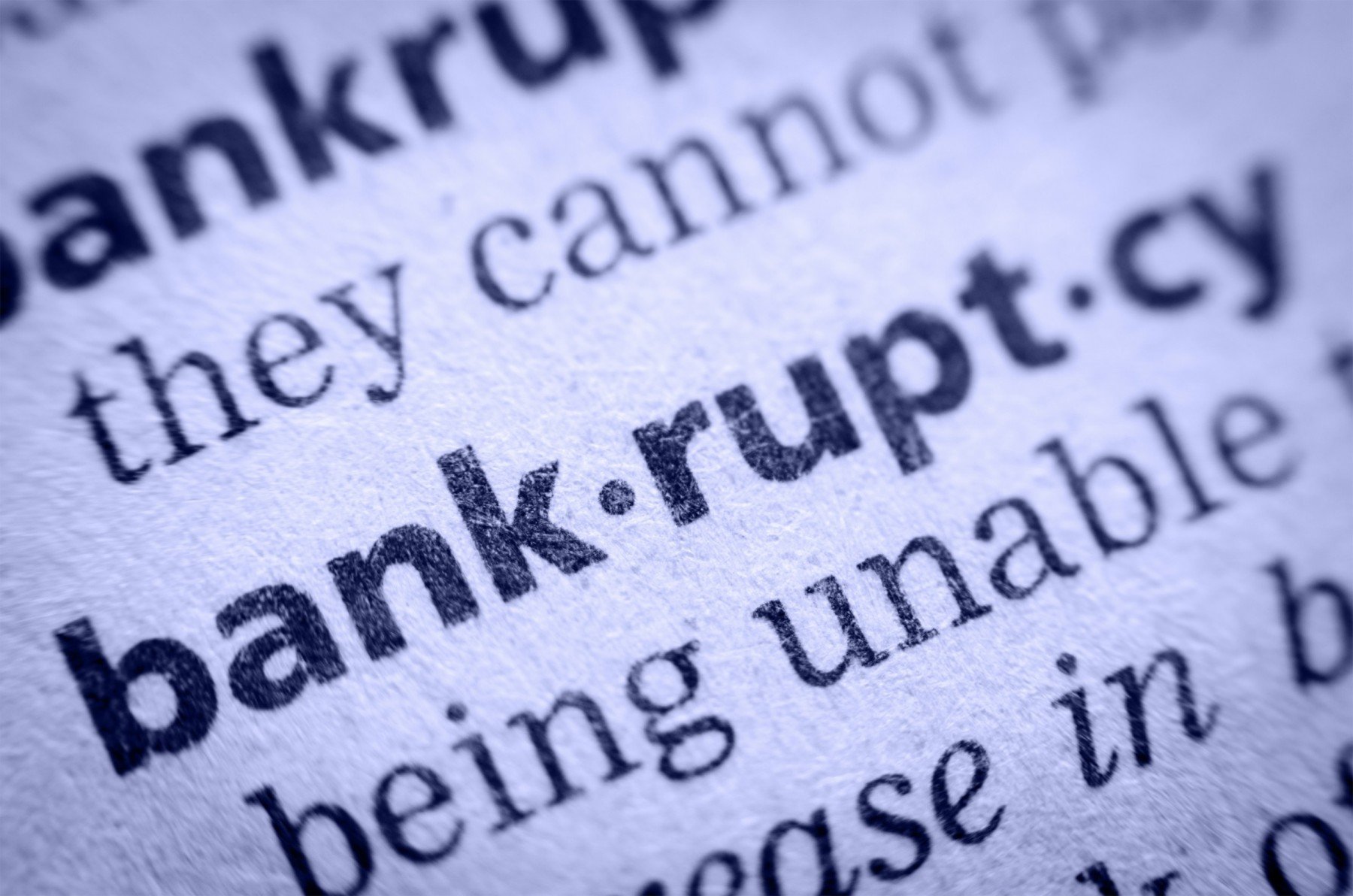 53 deposits registered in May, five less than in April
Bankruptcy filings in New Hampshire aren't quite at the record highs seen earlier in the year, but they're still fairly low by historical measures and don't appear to be rising.
Some 53 individuals and businesses filed for protection in May, five fewer than in April and nine fewer than in May last year. We are still on track for a record year. Since the beginning of the year, we have counted an average of 51.6 bankruptcy filings per month. Last year, the average was 61.
To put things into perspective, some 472 bankruptcy filings were recorded in May 2010, in the midst of the last recession. The average number of monthly filings that year was 459. You have to go back to May 1987, when there were 50 bankruptcy filings, to find a May with less.
Bankruptcy lawyers attribute the lack of filings to the lingering effects of massive government assistance during the pandemic, as well as programs and court backlogs that have also all but paralyzed foreclosures
There were seven business-related bankruptcies in May. Most were households with a business-related debit, but there was one business that deposited directly on the last day of the month:
O'Neil and Sons Installations LLC., Nashua, filed May 31, Chapter 7. Assets: $1,000. Liabilities: $69,384.