Owner of downtown salad restaurant files for Chapter 7 bankruptcy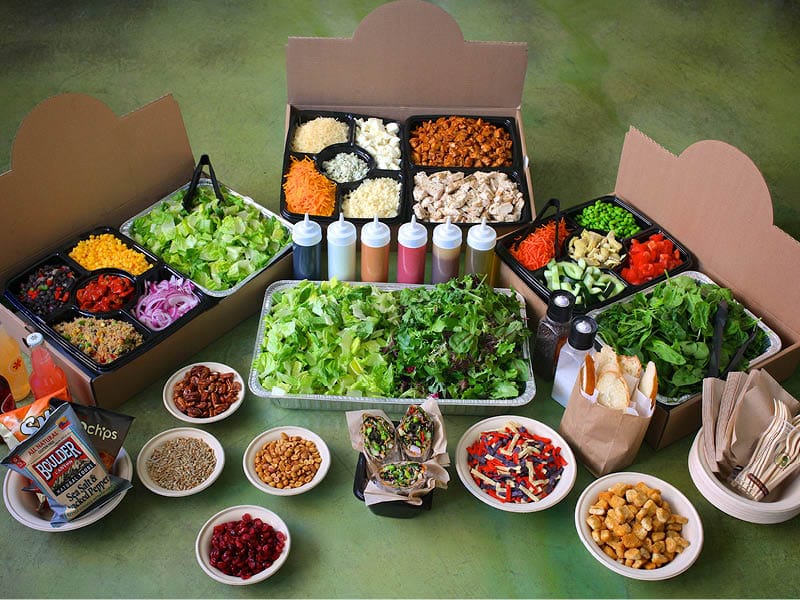 The owner of a downtown salad restaurant filed for Chapter 7 bankruptcy on Tuesday.
Hospitality Salad Co. owned Saladarity, a name it trademarked, according to a 2014 article in Westword. Saladarity was an offshoot of another restaurant called Green Fine Salad Co.
The restaurants were casual and their marketing emphasized healthy eating. Both Green Fine Salad locations closed before the pandemic.
Kevin Neiman, bankruptcy attorney for Hospitality Salad, said the pandemic has hurt Saladarity, which is in the City Center complex at 707 17th St.
"The short answer is it was COVID-related," he said of the bankruptcy. "Downtown traffic, especially the occupancy of the building where (Saladarity) was located, was significantly reduced and there just wasn't the customer traffic the business needed."
Bob Allison, owner of Hospitality Salad, said he had nothing further to add.
Chapter 7 bankruptcy usually involves a sale of the debtor's assets. Hospitality Salad Co. has about $300,000 in assets and owes nearly $372,000, including about $173,000 to its owner, according to its bankruptcy filing. His restaurants generated $237,620 in gross revenue in 2020, but none since.