Peter Gregson Shares Moby's 'Extreme Ways' Remix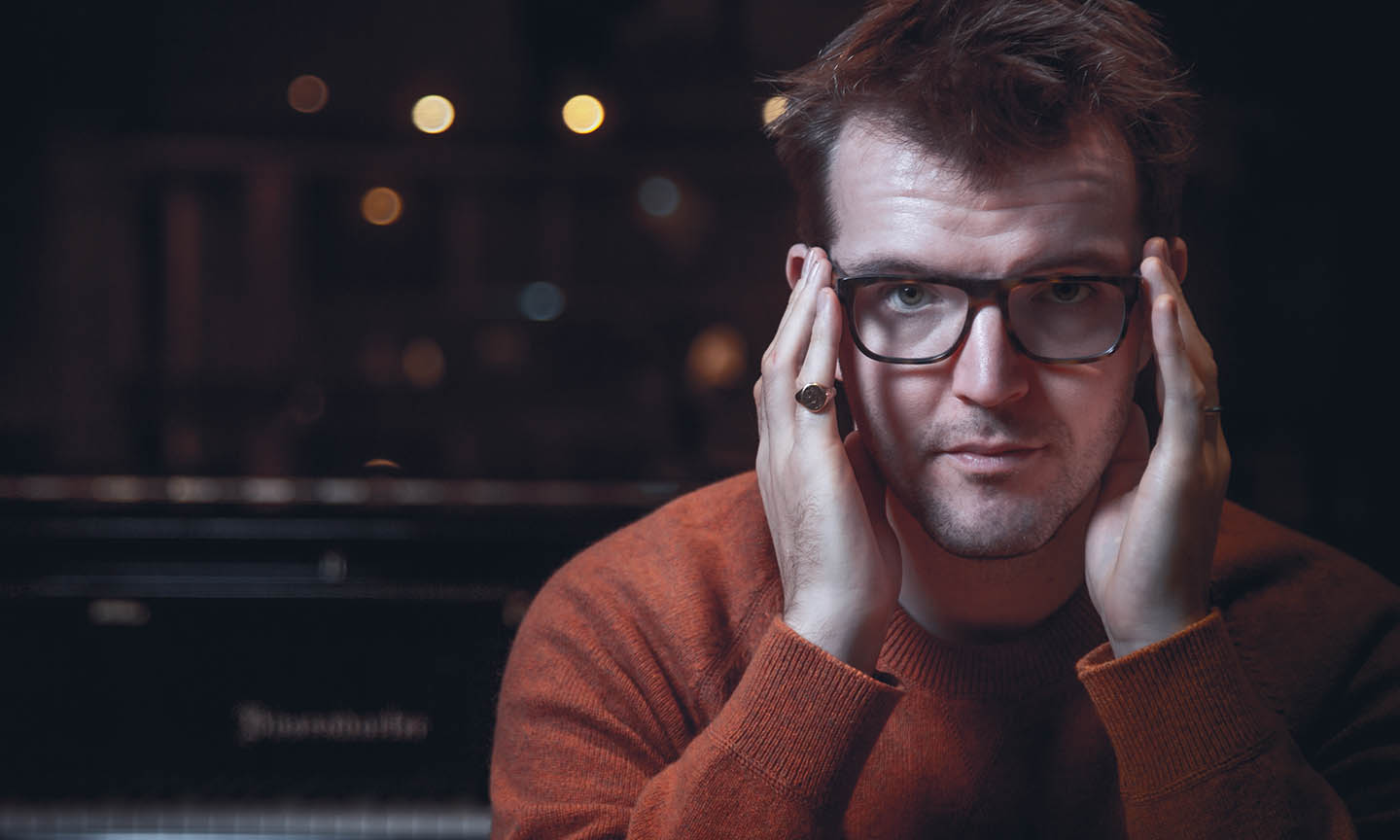 Acclaimed composer, cellist and entertainer Peter Gregson is the latest artist to be recruited for a release from Moby's upcoming project Cover – Remixes, out in full May 20 via Deutsche Grammophon. For the record, which reimagines songs from the acclaimed musician's orchestral album RepriseGregson gave "Extreme Ways" a new shape.
"Being asked to reinvent one of my favorite tracks, 'Extreme Ways,' was such a privilege," Gregson said in a statement. "It was a joy to dive into this music, which has been with me since the very beginning of my journey into living music."
The composer's connection to Moby dates back to the early 2000s, when he first encountered his work in the years following the release of Cheekthe musician's fifth studio album released in 2000 which reached number five on the UK Singles Chart.
"I was probably 14, learning about synthesizers, electronics and all that good stuff," Gregson recalls. "It was before YouTube so I'm not sure exactly where I would have seen it, but I vividly remember a fabulous 'Cribs' style video with Moby talking about his drum machine collection. I was hooked; I devoured his records and everything I could find of his music.
"Extreme Ways" was shared in 2002 as the second single from Moby's sixth studio album 18. Gregson's remix joins reimagined versions from a roster of acclaimed songwriters, producers and DJs, including "Why Does My Heart Feel Bad?" remixed by Cookies"Go" remixed by Anfisa Letyago"Lift Me Up" remixed by Mathame and "Porcelain" reinvented by Efdemin and Christian Löffeler.
The release of Cover – Remixes will coincide with the 30th anniversary of Moby's self-titled debut album. The acclaimed musician himself produced four remixes for the record, joining additional contributions from Bambounou, Max Cooper, Planningtorock, Topic and Felsmann +Tiley.