Phife Dawg's Estate Reveals Tracklist For Posthumous Album "Forever"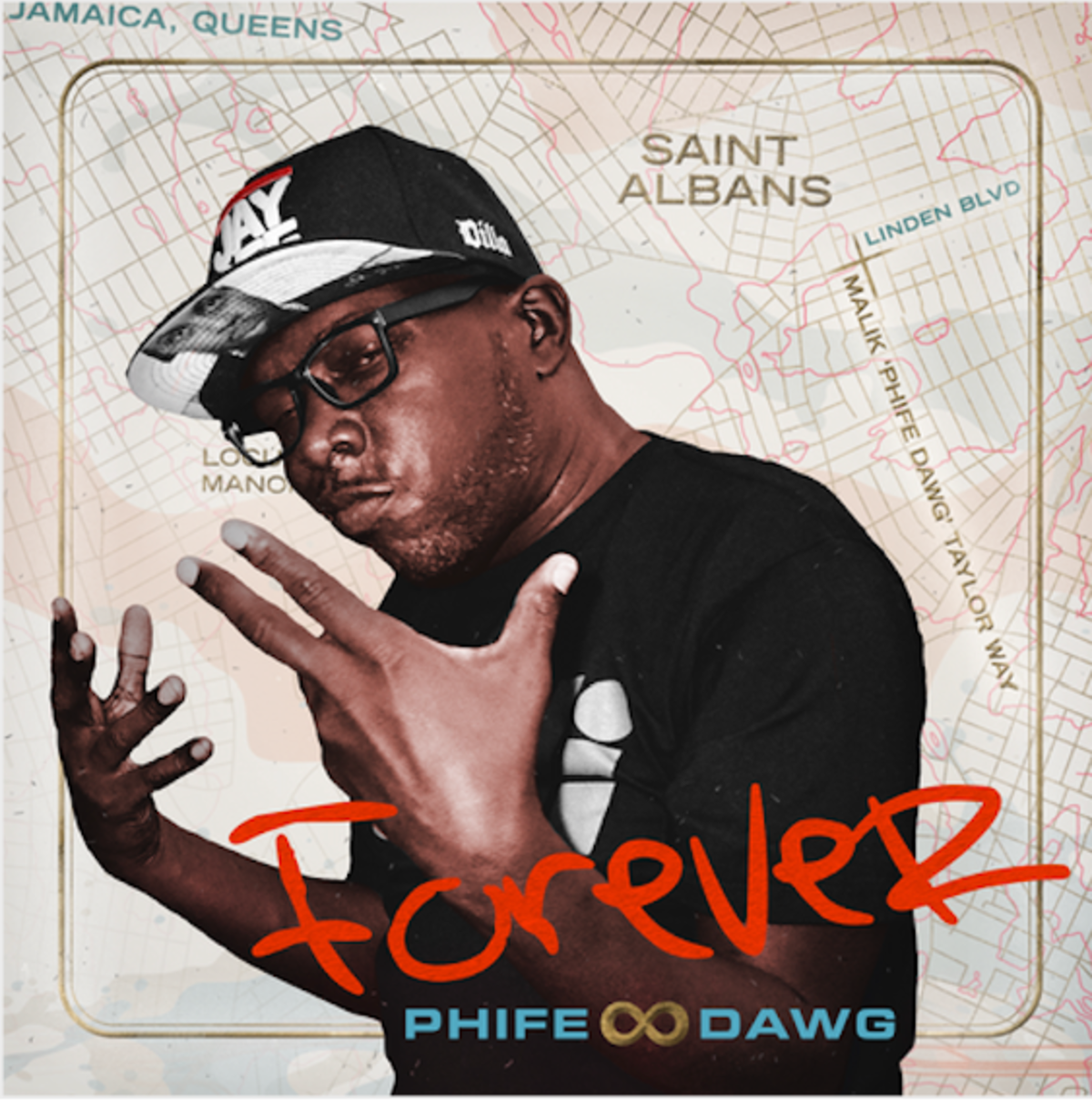 The estate of the late great Phife Dawg has announced the release of a posthumous album for the legendary rapper on the sixth anniversary of his passing.
Phife's official Instagram account shared news of the posthumous project, titled Always, with cover and tracklist.
"It took a long time to come," the caption read. "Finally, on March 22, 2022, we're releasing Phife 'Forever', the album to the world. For now, enjoy the cover art and track/credit list. Longer caption as of release date 'album.#rootswemadeit"
Always is set to feature Busta Rhymes, Redman, Rapsody, Q-Tip, De La Soul's Maseo, Dwele and others. A year ago, on the fifth anniversary of his death, Phife's estate released the single "Nutshell Part 2" produced by J Dilla featuring Busta and Redman. The track, which also comes with a music video, will be included on Always.
"Even if the family, the estate and myself are finishing Always, I'm so proud of Phife on this one," Dion Liverpool, also known as DJ Rasta Root, told Complex at the time about the posthumous album. "He always talked about giving back to his fans, they were very important to him. I know he would want them to have this album as an extension of himself.
Before Always, Phife's estate will also host a Q&A hosted by Peter Rosenberg during SOBs in New York to discuss the rapper's life and legacy. Tickets for the event are available for purchase here.
Phife Dawg's posthumous album Always due out March 22.