Scooter Braun regrets Taylor Swift catalog controversy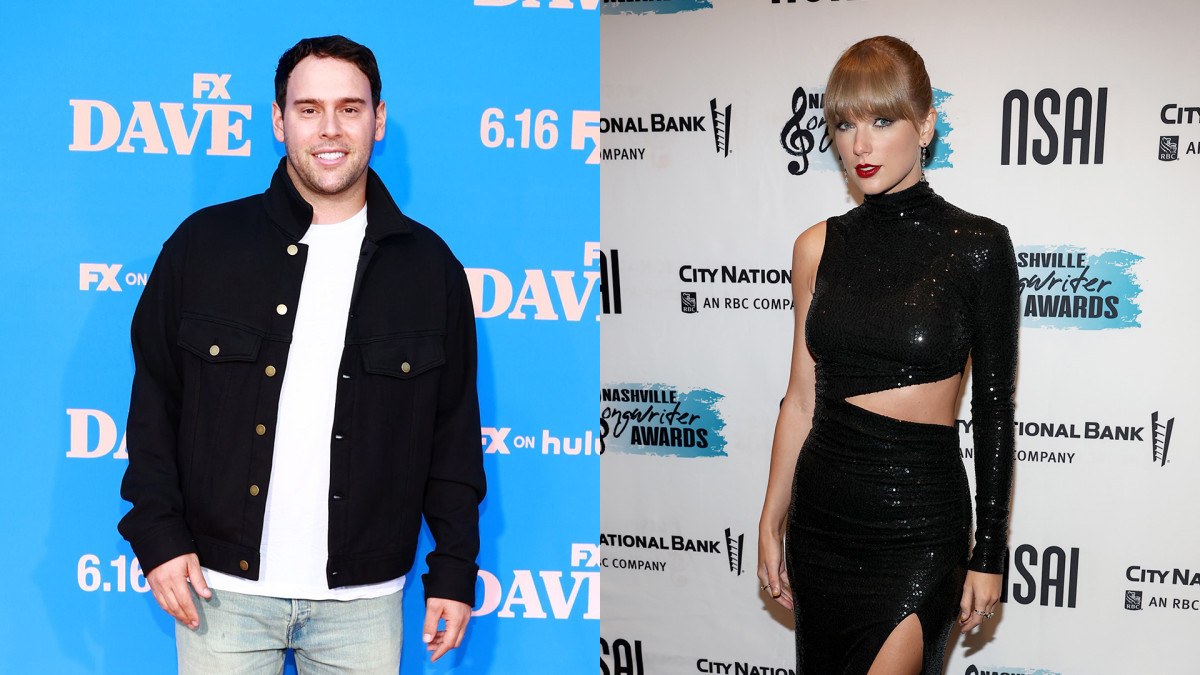 In a lengthy interview with NPR, music executive Scooter Braun said he wasn't happy with how the acquisition of the Taylor Swift catalog went.
"I learned an important lesson from [the Big Machine acquisition]. When I made this deal, I was under a very strict NDA with the gentleman who owned it, and I couldn't tell any artist," Braun told Jay Williams, whom he identified as "my friend since that we were teenagers doing the hoop" on social media. media. " I did not have the right. I was not legally allowed to do so. … So the regret I have there is that I assumed that everyone, once the deal was done, was going to have a conversation with me, see my intent, see my character and say, ' Great, let's do business together. ' And I made that guess with people I didn't know.
When Braun purchased Scott Borchetta's Big Machine catalog in 2019, Swift's first six studio albums were included as part of the acquisition. Swift was highly critical of the decision and said when she attempted to enter into negotiations with Braun that her team asked her to sign "a ironclad NDA stating that I will never say another word about Scooter Braun again unless 'it is positive'.
The 41-year-old said he was "excited to work with all the artists on the label", but when they finalized the deal, "hell broke loose".
"I think a lot of things got lost in translation. I think when you have a conflict with someone, it's very difficult to resolve it if you're not willing to have a conversation," he added, transcribed by Variety.
In response to the acquisition, Swift ultimately decided to re-record her albums which were released by Big Machine. She has since released redone versions from 2012 Red and 2008 Without fear. She has also released a number of new versions of tracks from 1989although she did not announce a release date for the full project.
"I can't put myself in a position of arrogance to think that someone would just be willing to have a conversation and be happy to work with me," Braun continued. "I don't know these people. So when I made the deal with HYBE, I took 50 million of my own shares that I received, and gave them to my employees and my artists. And this – I didn't think it was going to go public, but it was a publicly traded company, so I can talk about it now because it was very widespread. And I made sure everyone was participating in a meaningful way.
The situation with Swift inspired Scooter Braun to involve his artists more directly, as he felt that everything he had come along was "unfair" from his point of view, but also unfair from the other side. "I choose to look at it as a lesson in learning, a lesson in growth, and I wish everyone involved the best of luck," he said. "And I encourage everyone to win because I don't believe in rooting for people to lose."
Stream NPR's conversation with Braun below or watch the video above.