The music in my head: ready, steady, Rolling Stones!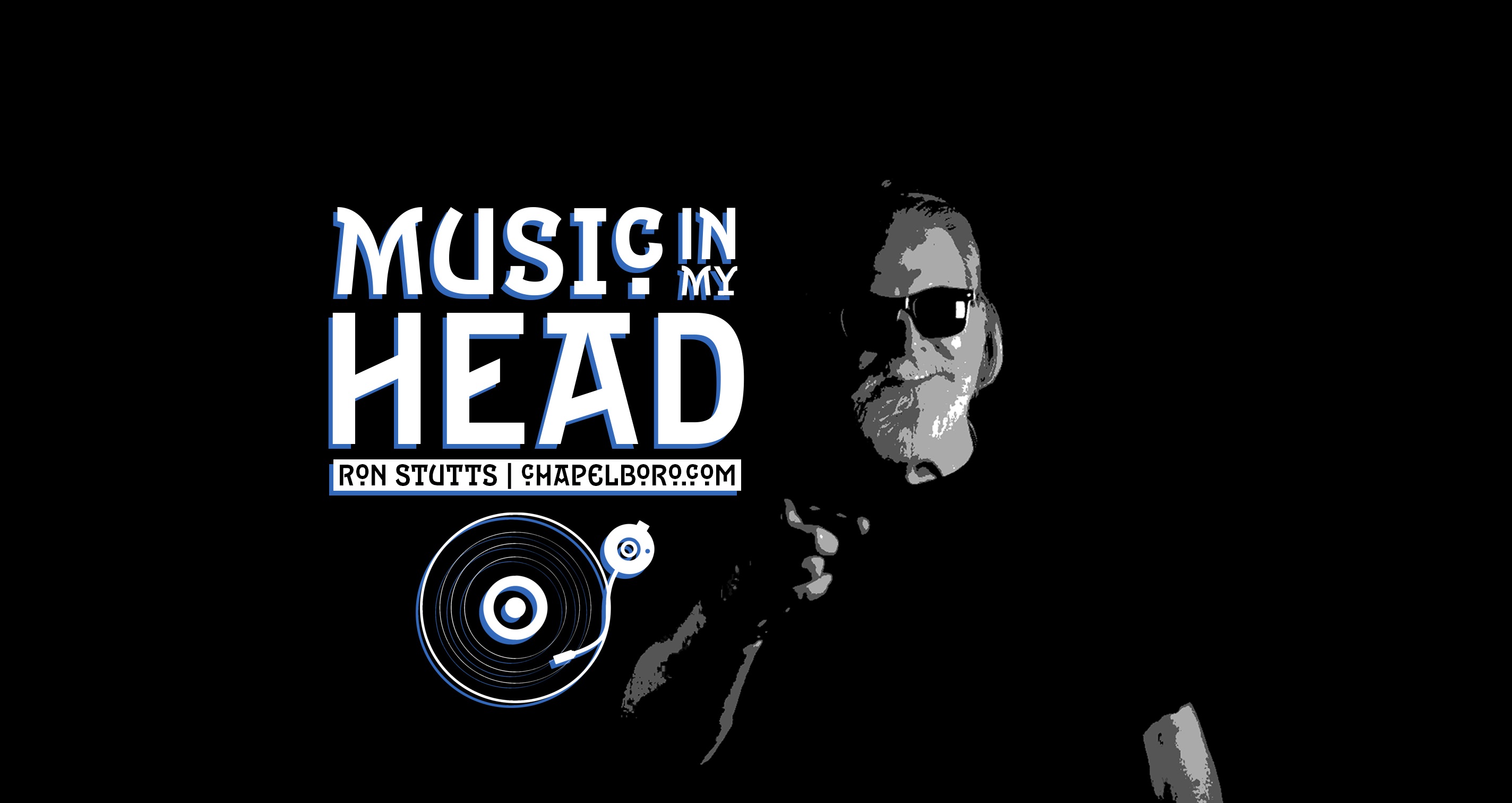 [ad_1]
Music always plays in my head, and it's not uncommon for it to be Rolling Stones music.
I've been thinking about the Stones a lot lately, mainly because of Charlie Watts, the band's consistently stable and reliable drummer, who recently passed away at the age of 80. I guess I always thought the old folks would live forever, and now that one of the Fantastic Four has died, it hit me hard. Like one of Charlie's rimshots! Mick Jagger, Keith Richards and Ronnie Wood were all in their mid to late 70s, just behind Watts, who was the oldest member of the group, but not by much!
Charlie was always a little different from everyone else. He married in 1964, just as The Stones were in full swing, to The Beatles, Dave Clark Five, The Kinks, Animals and everyone else who was part of The British Invasion. He remained married to Shirley until the end. Such a long union is almost unknown in rock circles! Charlie has always been a jazz guy, who adapted his style to play blues and rock. He and Ringo Starr, in my opinion, have always been woefully underrated as drummers, because they never went into solos, or anything, really, to draw attention to themselves. Nothing fancy, just playing it to the beat, providing solid support to the band. Here's a song that jumps out at me to show how Charlie goes about doing his job:
I once read a very entertaining book called "Old Gods, Almost Dead", and that was at least 10 or 12 years ago! Mick Jagger, Keith Richards, Ronnie Wood and Charlie have long looked like dinosaurs. Keith is going to outlive us all, and when we leave this world with these prehistoric creatures, only Keith and the cockroaches will be left.
The Stones were true fans of the American blues from the very beginning. They idolized the talented black artists on this side of the Atlantic and started out by playing their songs. Of course, the Stones give them their own twist. Here is an example. It's an old Howlin 'Wolf song:
The first time I remember hearing the Rolling Stones was at the end of 1964, when "It's All Over Now" hit the radio. From the first time I heard this song by Bobby Womack performed in the style of the Stones, I was hooked. It wasn't a very big success, but it was the one that completely bowled me over.
The group didn't really explode until Jagger and Richards started writing a lot of their own material. Keith Richards dreamed of a vivid guitar riff one night (after passing out) but he woke up, picked up the guitar by his bed, and quickly played those guitar licks and recorded them to never not forget… then turned and fell asleep again. It became the song that crashed into the consciousness of casual music lovers. Here is "Satisfaction".
"Satisfaction" was a huge hit, and there were plenty of memorable tracks to come, but it quickly became their signature song. Almost 60 years later, whenever someone starts debating the greatest rock and roll songs of all time, that song still sits at the top of the list.
A lot of fans have tried to compare the Rolling Stones to the Beatles, but to me it was like apples and oranges. At least at first they were a bit like the anti-Beatles. While their "mop-top" hairstyles shocked some, the Fab Four came across as crisp and well-dressed, while the Stones were scruffy and menacing. Live life dangerously, without regard for public opinion. I realize this was all part of the act, of course. After one of the band's founders, multi-instrumentalist Brian Jones was found dead in a swimming pool, to me Keith Richards became the heart and soul of the band, and in my mind, that's how it is today. hui. Even when frontman Mick Jagger hit the headlines, Keith was and still is there, lurking in the background, rebellious and savage. Several years ago, I read Keith's autobiography, titled "Life". Just reading about this guy was extremely entertaining, and I couldn't let go of the book until I finished it! For me, it didn't matter if the book was over 500 pages! After leading the kind of lifestyle he's been living, some have joked that Keith passed away years ago, and they just support him on stage whenever it's time for a gig! The Stones rock this one at every flawless show:
Hope you turned up the volume. Here is another good one that must be listened to loudly! Check out Charlie Watts' performance on drums in this one. It's "Sympathy for the Devil".
There is one Rolling Stones song that never fails to keep me going. If I listen to it at home, in the car, and even when I hear Keith play those first notes on the guitar during a Carolina football game at Kenan Stadium, this number keeps me going every time. It's an instant adrenaline rush. Watch this video of the Stones in concert performing one of the greatest songs in rock and roll history:
I wanted to play this song for you because (1) this might be my favorite Stones song, and (2) it features the most fascinating, sexy, and awesome background singer I've ever heard. Her name is Lisa Fischer and she is amazing! This song wouldn't be the same without it. His swagger only "disappears" from Mick in comparison. Merrie Clayton sang the background part in the original studio version of this Rolling Stones classic.
I want to include this one because it features an iconic debut provided by Mr. Charlie Watts. Just listen to the Stones studio version of "Honky Tonk Women". It wouldn't be the same without Charlie's stabilizing influence!
Over the years, there have been many other contributors to the iconic music of The Rolling Stones. The aforementioned Brian Jones, who eliminated himself by becoming so addicted to drugs that the group couldn't count on him. As I mentioned earlier, he was found drowned in a swimming pool. He was however one of the founding members of the group and, even though he was lucid, he could bring some really innovative elements. There was Bill Wyman, the original bassist, who left the band years ago, and was replaced by Darryl Jones, who has been touring and recording with the band since the 90s. Mick Taylor, crazy talented guitarist , was with the Stones from 1969 to 1974. The late saxophonist Bobby Keys performed and toured with the band for approximately 45 years. And now that Charlie Watts is dead, the Stones are left with a huge hole to fill. After all, Charlie is the only drummer they've ever had! Don't worry, the announcement has already been made that Steve Jordan will be Charlie's replacement for the next tour. He was already ready to go when we learned that Charlie disagreed. And don't worry… Steve Jordan has excellent musical qualities. He also had a long relationship with Keith Richards, playing with the X-Pensive Winos on Keith's solo tour in the late 1980s. He has been very successful over the years as a musician, songwriter. , record producer and even musical director. So I'm not worried about how the Rolling Stones will sound in the future. He's not Charlie and won't try to be, but I have no doubts Jordan will be awesome!
Personally, we will be seeing the band in Charlotte on their next tour. I'm really excited because even though I've played and heard them for 57 years, I've never seen a Rolling Stones concert in person. It should be a great experience. Sorry I never had the chance to see Charlie Watts, but I guess it wasn't meant to be.
Well, it's "The Music in My Head" at the moment. Till next time…
---
Chapelboro.com does not charge subscription fees. You can support local journalism and our mission to serve the community. Contribute today – every dollar counts.
Related
[ad_2]