Tulsa Musical Artists Tanya Maksood and Scott Hutchison Channel the Differences in 'World Pop' | The music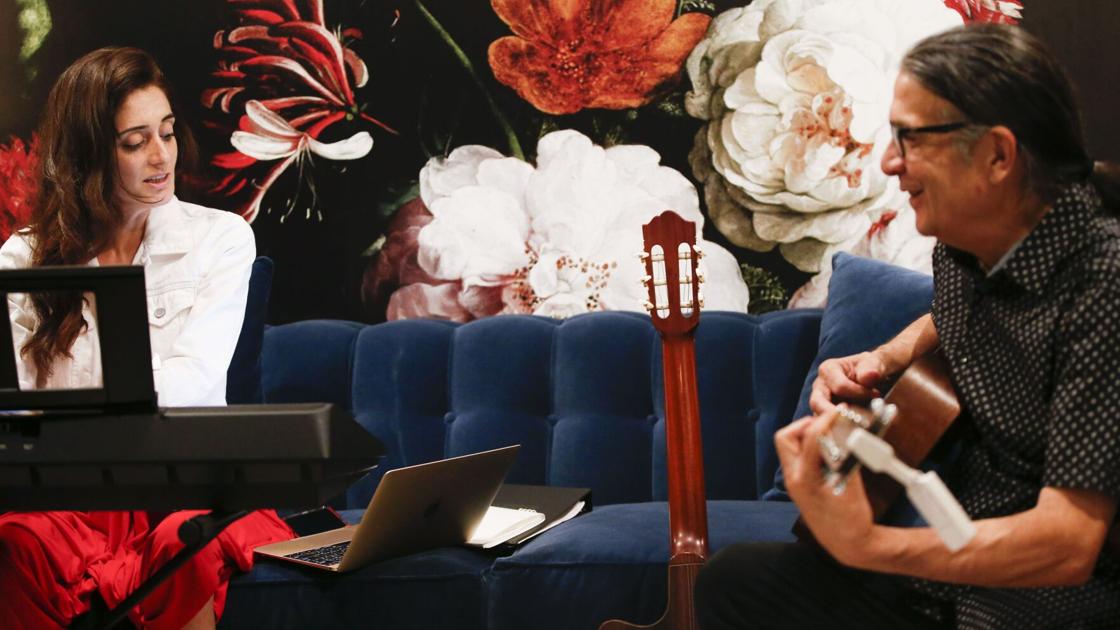 [ad_1]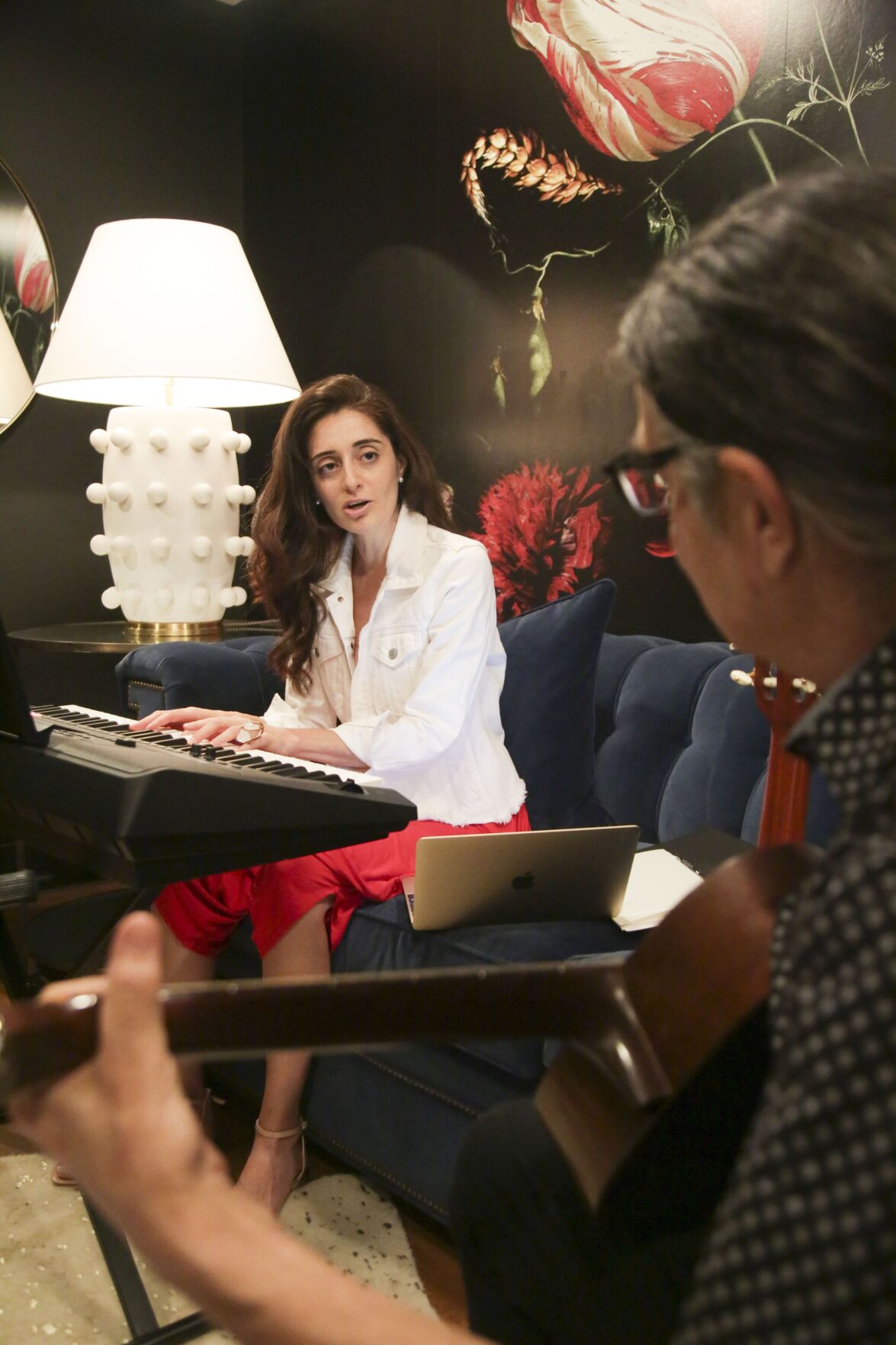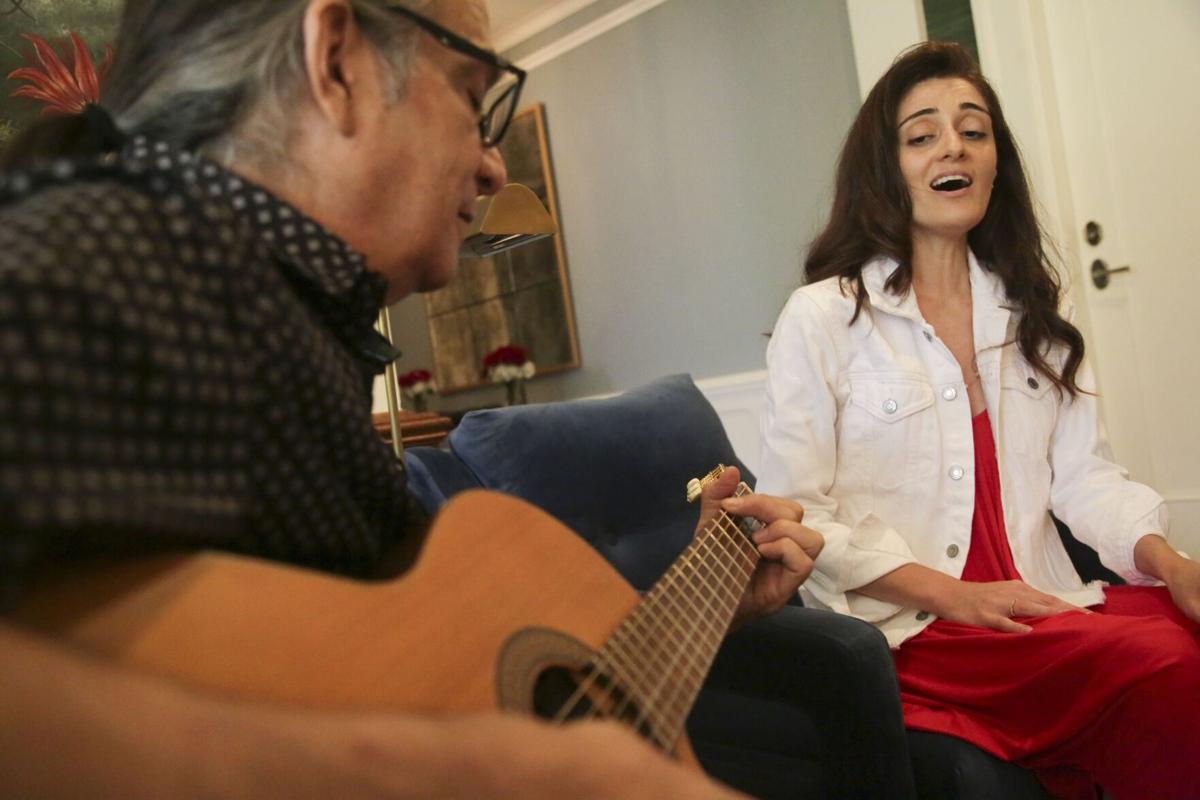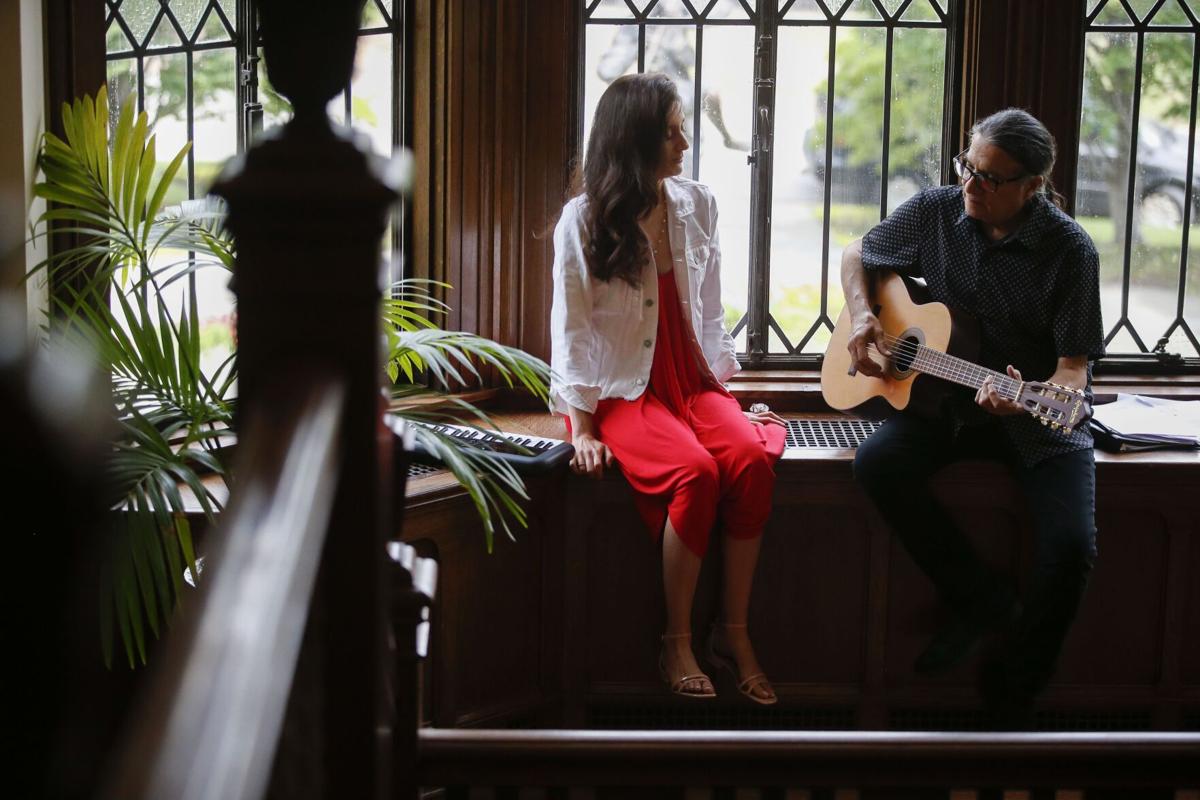 They came from different worlds, but the collaborations between Tulsa music creators Tanya Maksood and Scott Hutchison resulted in "World Pop".
Their CD "World Pop" (Deluxe Edition), due for release in August and available at tanyamaksood.com, highlights a wide range of genres and includes contributions from several Tulsa artists.
Maksood is a classically trained singer from Southern California. Of Iraqi and Mexican descent, she was exposed to different genres of music and sang mainly pop and Spanish music while growing up.
During Maksood's college years at Walt Disney-founded CalArts (California Institute of the Arts), she was exposed to opera, experimental music, and world music. She obtained a Masters degree from the University of California at Santa Barbara and moved to New York to consolidate her vocal training in opera and later in musical theater.
"She had a master's degree in music so it was interesting to see her perspective," Hutchison said. "And, me, I just listened to bands and learned to work and became a songwriter published that way instead of going to school."
Hutchison said teaming up with Maksood turned out to be an interesting combination as they were able to learn from each other. And they clicked.
"I've worked with a lot of people over the years and had big publishing deals and been a writer in Los Angeles with BMG and Warner Bros. and stuff," he said. declared. get something where it works very easily and you don't have to push it. If you push it, you get more volume and quality, and that's what we were able to do. "
[ad_2]