Türkgücü München files for bankruptcy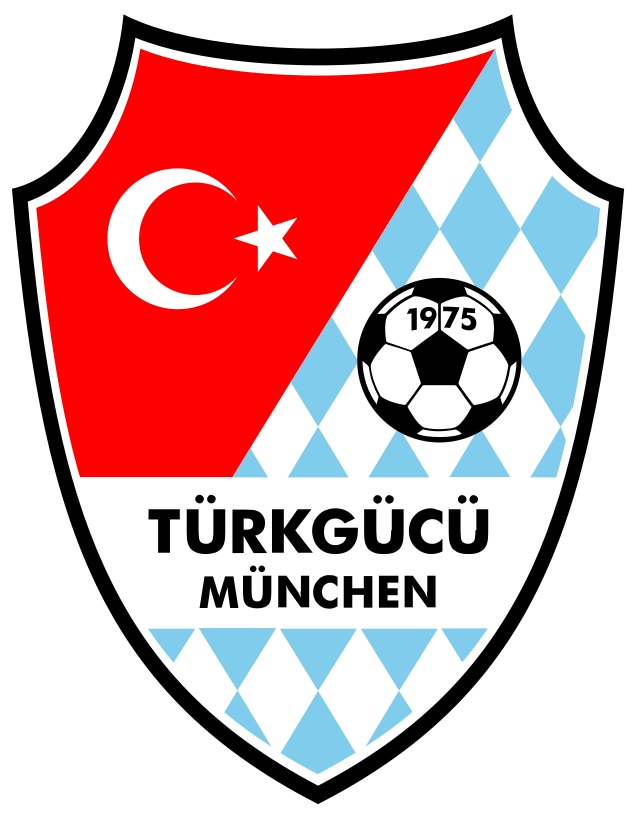 It is a sad day for everyone involved in Türkgücü.
3. La Liga side Türkgücü München have filed for bankruptcy and now face a nine-point reduction.
Currently in the relegation zone and struggling for league status, the news makes Türkgücü's task almost impossible. The club's main investor, Hasan Kivran, quit almost 12 months ago and Türkgücü has since struggled to raise similar funds.
Their main issues have been a mix of lack of sponsors and the pandemic. There was hope for Mr Kivran to return to the hot seat in Türkgücü, but that remains to be seen.
The club intended to be in the 2. Bundesliga by 2023, but this accumulation of problems gives the impression that the Munich-based team will play in the Regionalliga next season.
Looking at the table as it is and if Türkgücü received a nine point deduction, they would be bottom of the league with 12 points. That would give them the daunting task of chasing a ten-point gap between them and safety.
Another possibility is that the club will be disbanded from the 3. Liga entirely and that would have even bigger implications on the league standings.
There has been no official word from the league yet as to how they move forward with the proceedings.
Find out more about Turkgucu
3. La Liga matchday 24 preview
3. Overview of the Liga Englische Woche
3. La Liga matchday 22 preview
3. Liga: preview of the 21st day
3. La Liga matchday 20 preview
3. La Liga matchday 19 preview