We are one emergency away from bankruptcy!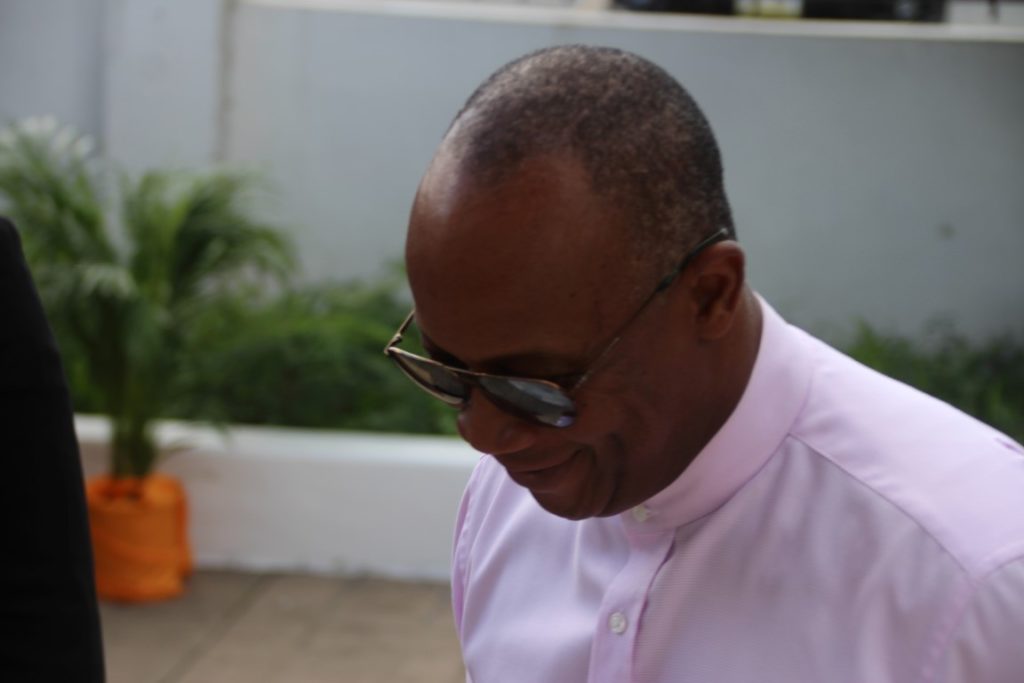 Political commentator and clergyman, Rev. Claude Skelton Cline argued that people in the BVI live on a paycheck and an emergency of bankruptcy.
Appearing on his Honestly Speaking radio show recently, Skelton Cline said the government should institute "social cover" to protect people against this eventuality.
"We need to create meaningful social coverage in this country. You had people all through 2021 – about 2020 use all of their vacation days to cover this COVID-19 thing, all of their sick days and then they run out of days where you have to pay them and then they have to be taken out , they walked out without pay," Skelton Cline said.
Skelton Cline called on Labor Minister Vincent Wheatley to look into the matter and said systems needed to be put in place for the social welfare of BVI.
"When we live a paycheck away from bankruptcy, an emergency from bankruptcy. We can't continue to live like this. Stress will kill us," he said.
The clergyman further said leaders must publicly explain the costs and benefits of a measure such as social security and ensure that it is implemented.
Copyright 2022 BVI News, Media Expressions Limited. All rights reserved. This material may not be published, broadcast, rewritten or distributed.