What should pop music be after the pandemic?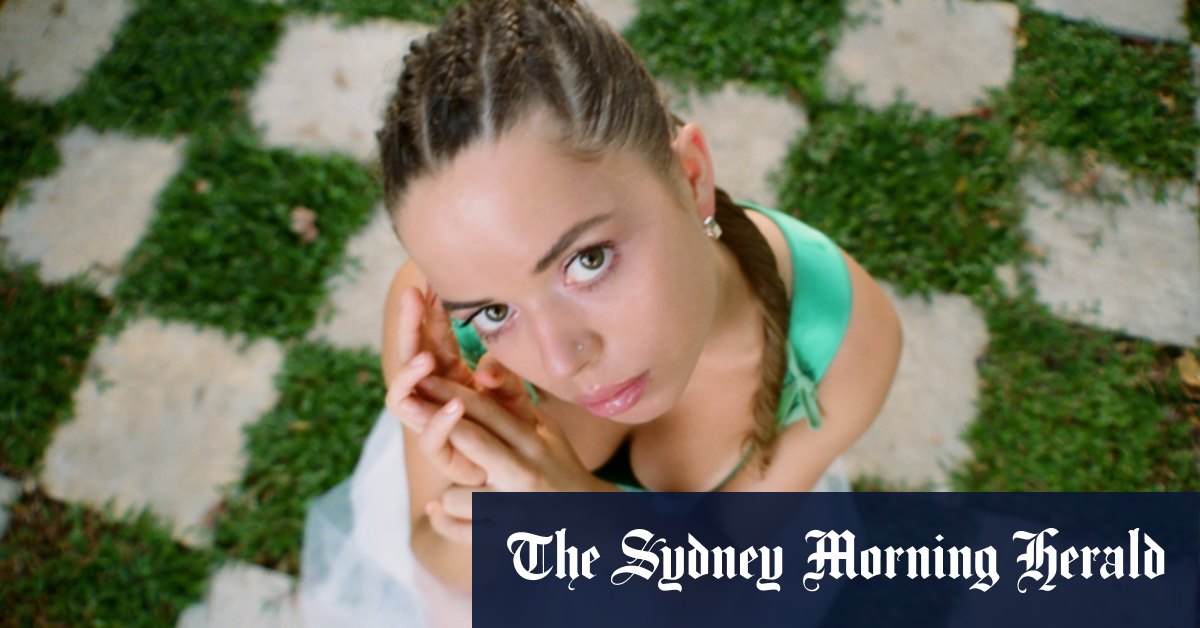 "Bad times make great art" goes the mainstream wisdom, an upbeat maxim you've probably come across regularly on your Instagram scroll over the past few years (I guess; I don't use Instagram because I'm *shades drop* costs).
It's the idea that times of political turmoil and social upheaval give artists fodder to grapple with – big statements to make, corrupt powers to fight – like any 60s hippie band that makes this album gatefold full of Hindu chants during the Vietnam War. You know: they had something to say, man.
By this account, and given that we are in the midst of a climate catastrophe, a pandemic, and World War III is on the cards, we should definitely be swimming in a slew of big and ambitious sign of the times-es. Or is the opposite also true and the artist's desire in these times of global chaos is to withdraw into themselves, to struggle with the tangible, the personal and the intimate?
On his breakthrough 2019 album Miss Universe, British artist Nilufer Yanya has gone big, turning her crisp Jazzmaster and springy voice to the wellness industry and its attendant anxieties. Interspersed with phone messages from the fictional "Wway Health" day spa, it was an ambitious concept record that looked a bit like a black mirror episode set to 90s indie rock fuzz.
His new album Painless feels adventurous in a different way. With his forays into trip-hop and math-rock, and his use of the saz, a stringed instrument used in Turkish folk music, his most direct nod to his mixed heritage to date ("I 've always considered my father's instrument," Yanya said in press notes, "[but] it acts as a step into the most unknown part of me and my identity"), it is more sonically fearless than thematically grand, and emotionally open.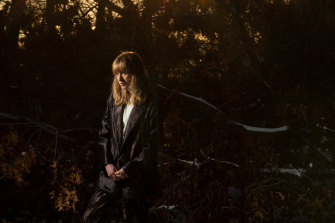 eye-catching opener The dealer quickly signals his intention with a self-directed "I need time to figure out who this is" chorus, while Midnight Sunwith its extremely melodic and distorted decomposition like something siamese dreamis equally vulnerable, with Yanya chanting "Don't like it when I don't hurt" as a kind of devious guiding ethos, a new candor to not shy away from grasping feelings.
On his sparse new album How come I should look at the stars, Tamara Lindeman of the weather station returns in the same way to the impact of the results. The latest album from the critically acclaimed Canadian indie-folk artist in 2021 Ignoringwas expansive, a dense exploration of climatic grief that managed to pander to both War On Drugs-esque anthemics and chilling disco.
Relatively, How come I should look at the starswhich Lindeman calls a "companion piece" for Ignoring ("the moon to its sun", the songs having been written in the "same fruitful winter" which spawned Ignoring), is simple enough to slow your heart, consisting almost exclusively of piano and Lindeman's expressive vocals. IgnoringDe's allegorical treatise on grand themes like colonial indifference and capitalist exploitation has also given way to small-scale detail, such as on the opener Marsh where Lindeman logs out of Zoom to hang out and think about the mosquitoes piercing her jeans (strangely, she doesn't hate it).