John Legend talks album, tour and Blake Shelton ahead of BOK Center debut | Music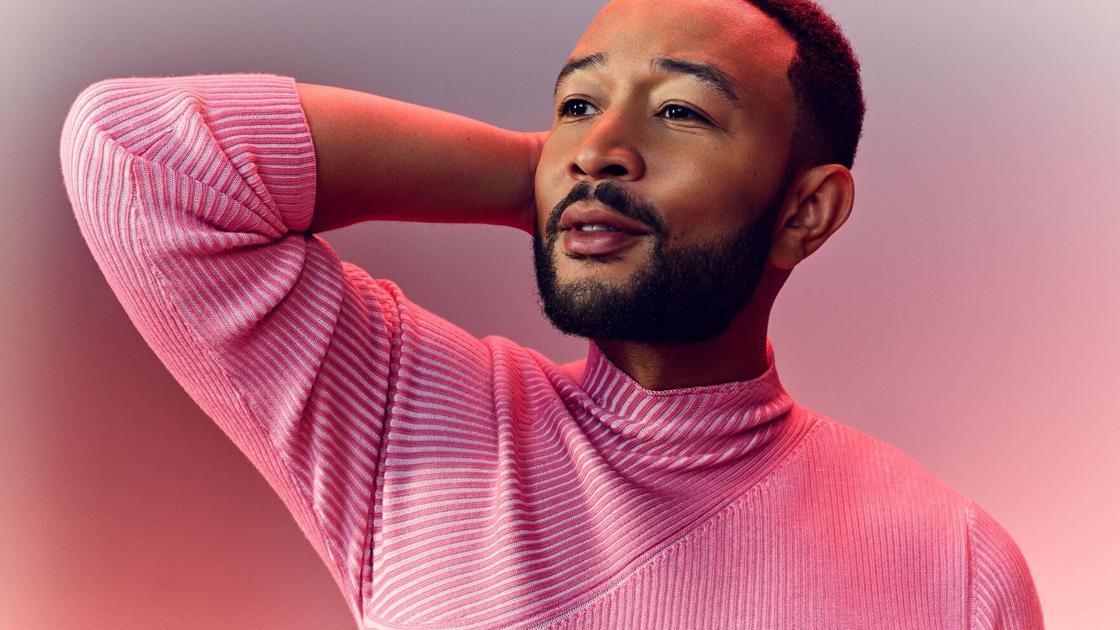 [ad_1]
Legend, in a phone interview on Wednesday, was asked if he had a message he wanted to pass on to Tulsa that he couldn't deliver in May.
"I am surely delighted to be coming back to Tulsa," he said. "I haven't been there for a long time. I wanted this commemoration of Black Wall Street and the massacre there to really center the victims and the families and their descendants, and I thought it was better for me to stay away so that it would center them and that, as we think about the future, we think about how to center them. But I'm delighted to come back in a way that is not in the sense of commemorating or remembering the victims and their families and in a way where we can just celebrate the music and be together.
Legend arrives in Tulsa on the heels of a 12th Grammy victory ("Bigger Love" triumphed in the category of best R&B album). During the interview, he spoke about things related to "Bigger Love" and he answered questions on "The Voice", the NBC reality show where he and Oklahoman Blake Shelton are celebrity trainers alongside. by Kelly Clarkson and Ariana Grande.
At the start of the interview, Legend was asked if he wanted to expand on the social media post referenced at the top of this story. He said this:
"I think when I released the album it was in June 2020 so we were going through the first peak of the pandemic and we were pretty completely locked in so many places across the country and around the world and there there was a lot of uncertainty.
[ad_2]